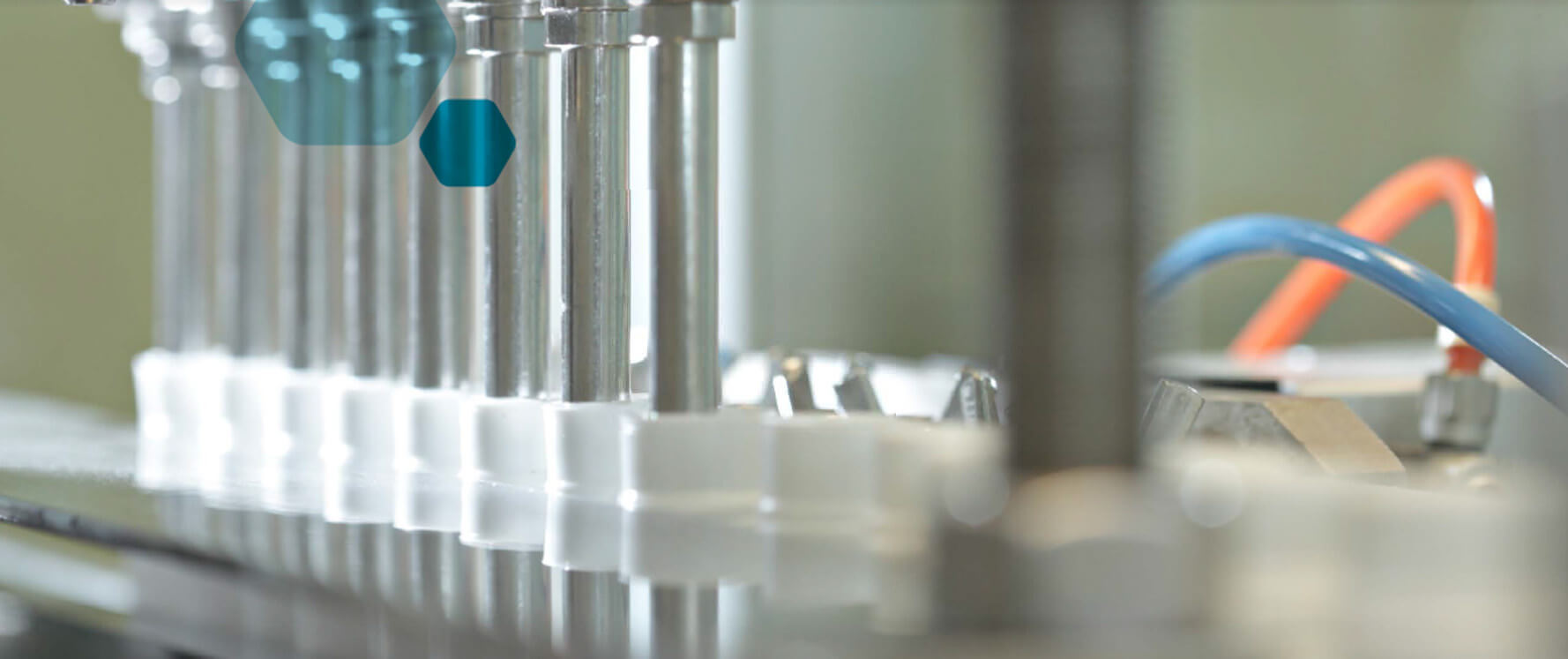 OUR
INTEGRATED
SERVICES
Our Integrated Services are comprehensive and designed to meet your needs, so we can grow together as partners and collaborators. We want you to come up with innovative, superior quality products by providing you with services that help you to do just that.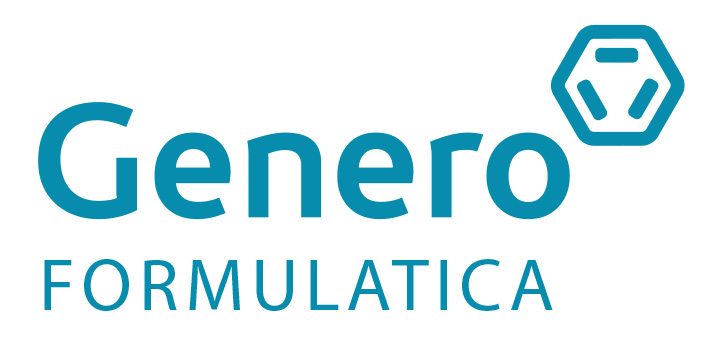 Our R&D service will help you to create your dream product and boost your business in the dermatology industry. Collaborating with more than 170 dermatologists has enabled us to have the expertise in creating safe and effective dermatology products for all parts of the body and all ages. Read more...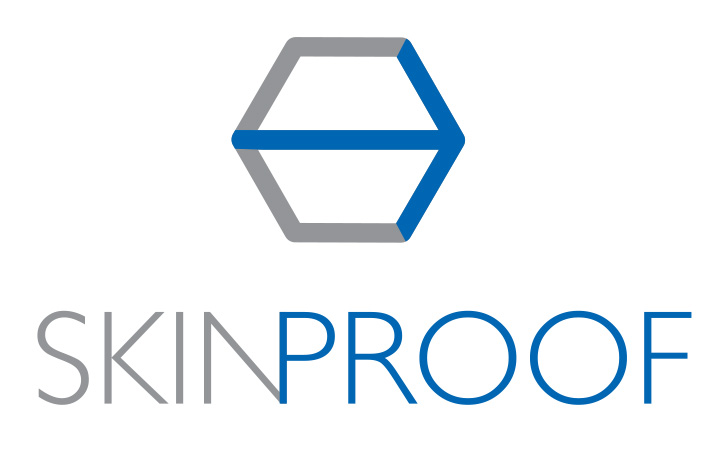 Our Clinical Research Organization (CRO) services whereby we conduct a clinical testing to ensure your product is scientifically proven to help you sell with confidence. As an independent, trusted and reliable company, we have the credibility to guarantee the safety and efficacy of your dermatology products. Learn more...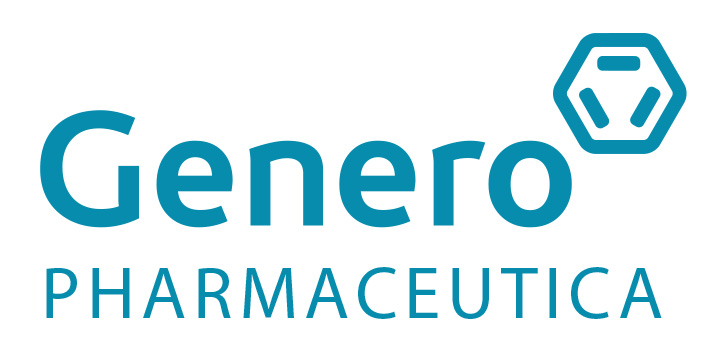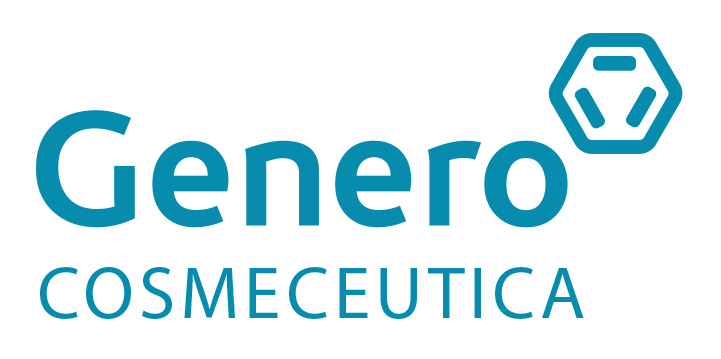 Our contract manufacturing service is built through our lengthy experience as a supply chain center in our ecosystem. We have various capacity and capabilities for manufacturing to ensure that we are your reliable one-stop shopping solution. Read more...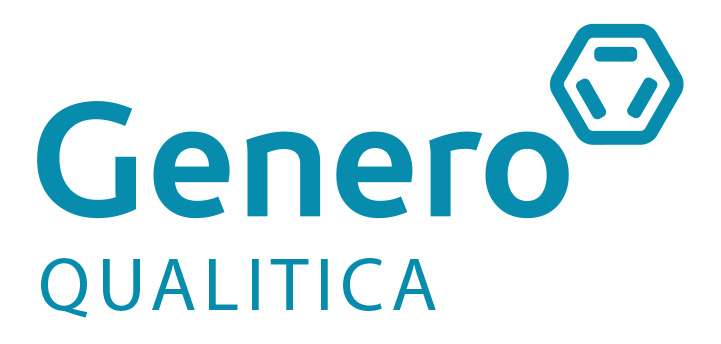 A form of service from Genero in Quality Control and analysis. Through this service we share our expertise and facilities to ensure the excellence of your products. Read more...
OTHER SERVICES
Genero is always evolving to provide required services based on the needs of the market and our customers. We are ready to provide additional services such as Regulatory Service or any other area that you think we may be able to help.