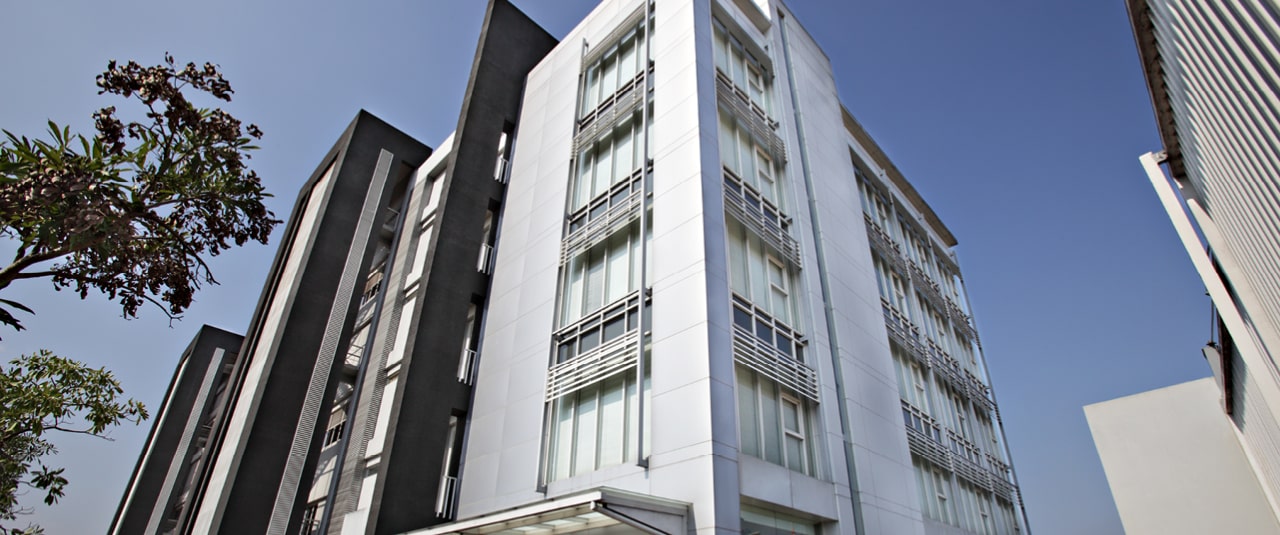 WHO
ARE WE?
Genero is a reputable company, part of the Arya Noble Group Company, that was established in 2000. In the last 17 years, Genero has evolved from a company that specializes in creating dermatology products for ERHA group into an innovative and competitive company that provides integrated services for dermatology. We are currently a strategic partner in supply chain management for several leading national and multinational companies. Through our innovative integrated services, we support our clients to flourish. Let's work together and grow with us to continue our sustainable growth.
GENERO'S
JOURNEY

WHY
GENERO?
Genero is a brand of Arya Noble,

established in 1998

by Ricardo Handoko.

To date, Arya Noble has created

a group of companies

in the dermatology industry.
As a part of Arya Noble Group Company, Genero has a strong track record, sustainability and a trusted expertise in dermatology. Along with the other companies in the ecosystem, we have synergized to provide end-to-end services in the dermatology industry. This ensures that Genero has the resources, latest technology and market insight from firsthand experience. Despite being in the same ecosystem, we work independently with professionalism to maintain confidentiality for all our partners.
NEW
PARTNERSHIP
At Genero, we also think beyond our current capabilities and business model. We are always open to any collaboration, alliances and customized strategic partnerships that bring mutual benefit to both parties. We invite you to share your ideas.
Reach A New Height.
Together.